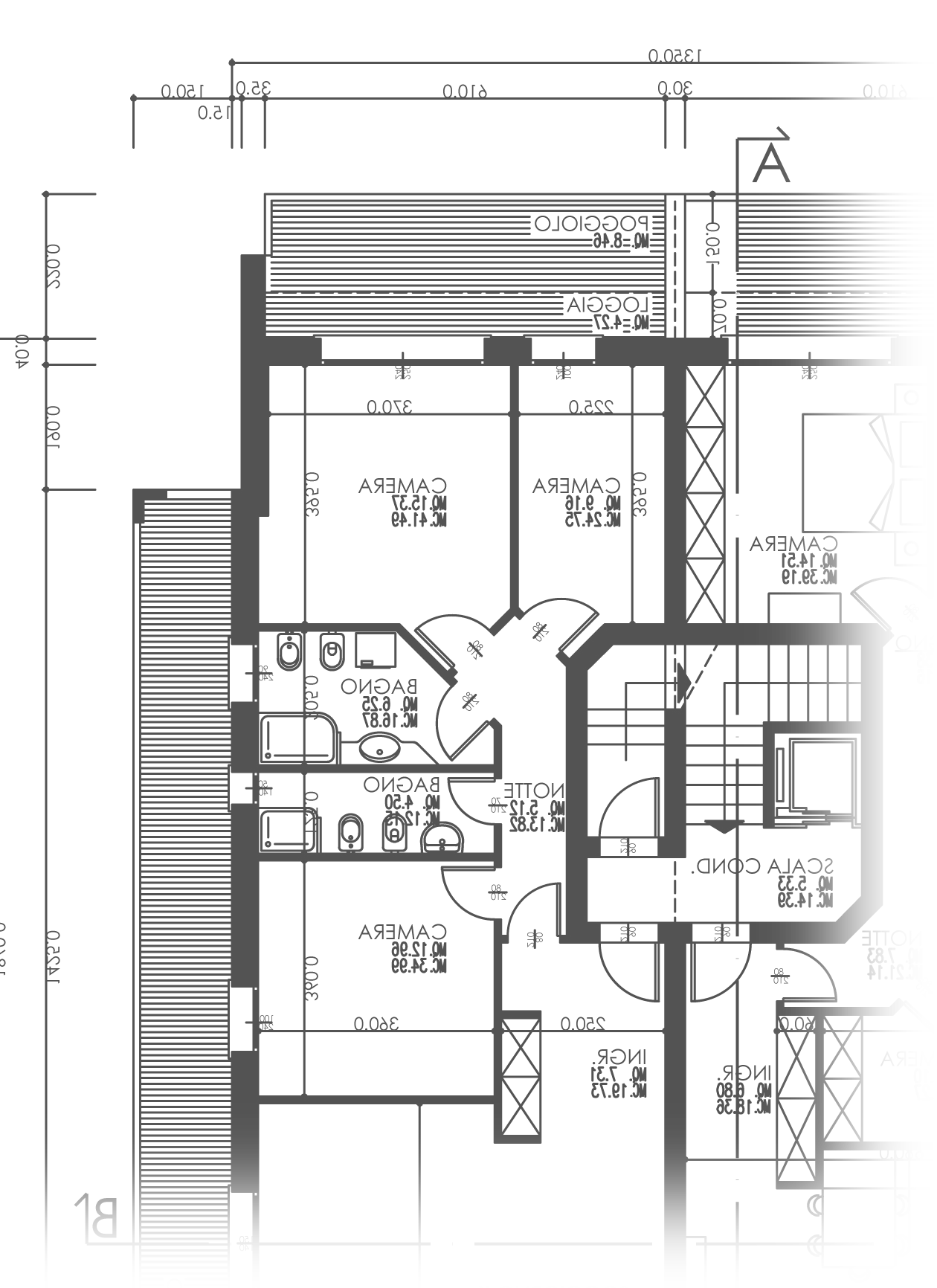 The company was founded in 1890 as an artisan carpentry and in 1993, in Camisano Vicentino, is born the shop shared by the quality of the furniture workshop.
Quality, professionalism and punctuality are key elements that the residential team continues to maintain to offer a careful and accurate service.
Synergy with companies (Snaidero kitchen and more) and our employees means that you can find all the products suited to your needs, and that together we will set and have the best to achieve your environment.
Our proposal goes well beyond simply selling furniture and provides all the services listed below.
For more informations or project, contact us.